There is currently a huge question mark over whether or not Wayne Rooney will be a successful manager at Derby County next season, but the former Manchester United star does not care about the rumors regarding his long-term stay at the club. Rooney signed for Derby after leaving Everton some months ago and played for the club for a while before taking up the player-manager role. He was eventually appointed by the club to be their permanent manager after the sacking of the previous one and then he began his managerial journey.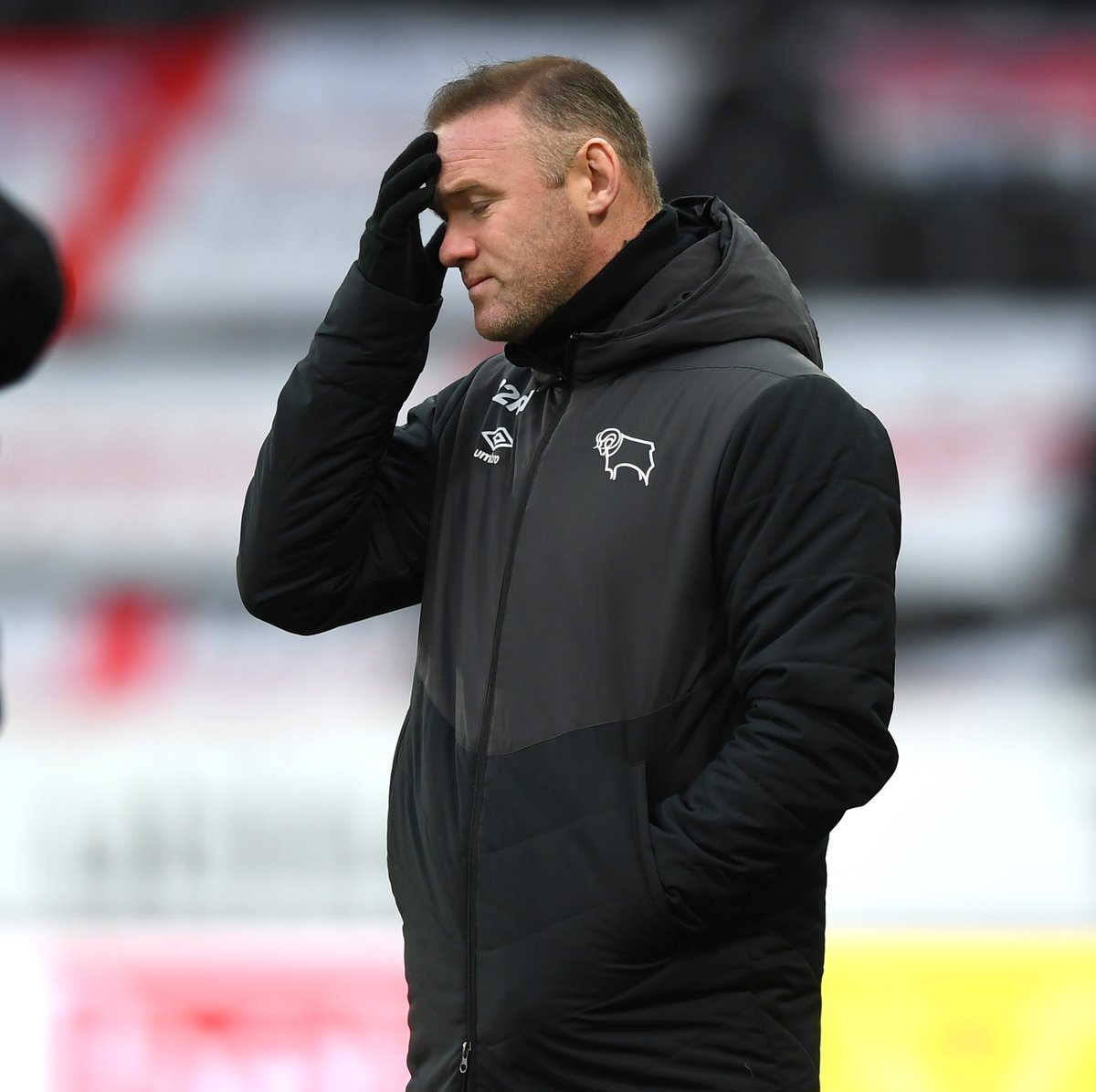 Rooney's first season as Derby County manager was a complicated one for a couple of reasons and even though they were not able to achieve all of their goals last season, the former England international star was hailed for the role he played in ensuring that the club survived relegation from the Championship. Rooney's Derby had to wait until the last day of the season before they confirmed their fate and also survived a scare after almost getting relegated to the League One.
Following the ups and downs he encountered last season, Rooney has claimed that he expects to have a different experience in the coming season and that he is going to prepare for it. For a player that was coached and managed by one of the greatest managers ever in the world of football, Sir Alex Ferguson, Rooney claims that he could always call the legendary former manager to ask for a few tips on how to improve on his skills.
Rooney also added that he will be more ruthless in terms of team selection this new season and would only focus on picking the players he thinks are the best options ahead of every single game, stating that it's the best strategy he can presently think of.