As Manchester United youngster Mason Greenwood continues to earn himself some plaudits from both current and past football stars for his sheer talent and fine performances in a United shirt he is expected to have a wonderful career ahead of him, especially as he is still very young and has a lot of years ahead of him to improve and become a much better player.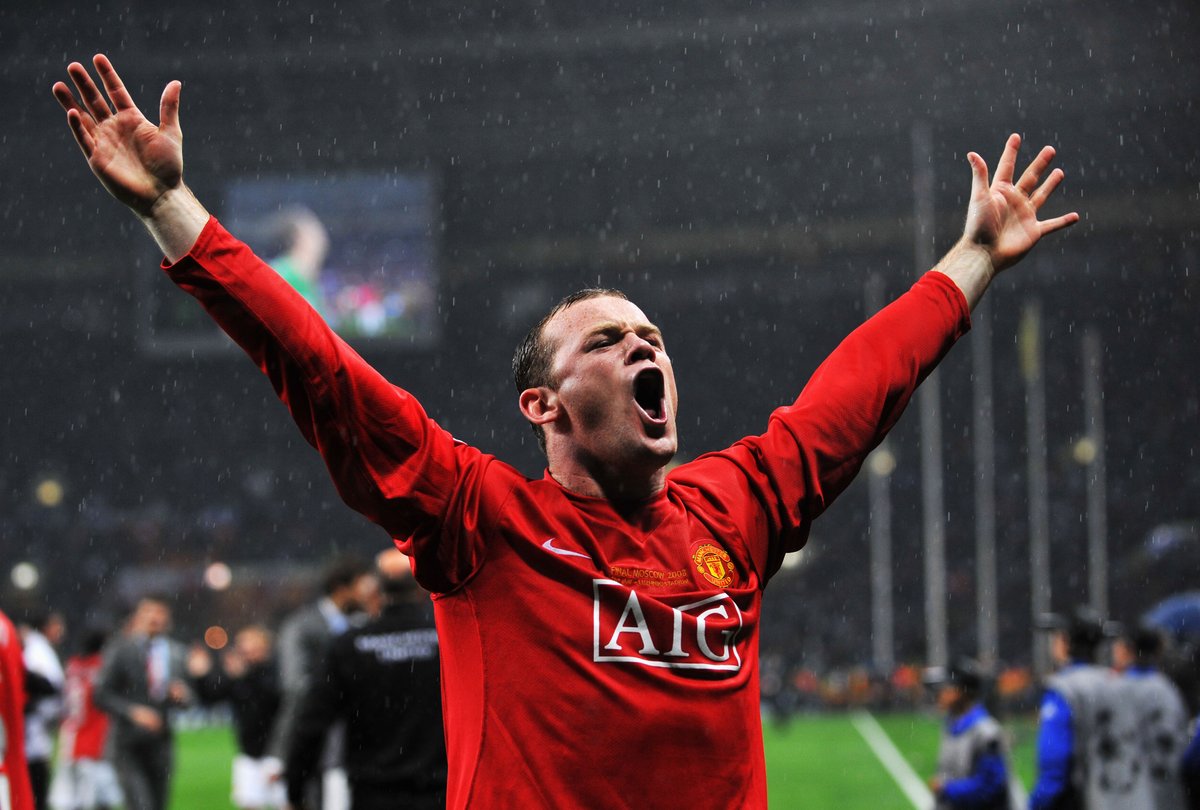 Since making his debut for Manchester United under manager Olé Gunnar Solskjaer, he has continued to show that he is worthy of being labeled as one of the talented players to look out for in his generation. Greenwood has found his way out of the United youth setup and has established himself as a first-team player and he deserves it.

During his breakout season, he showed why he was ready to make the transition from the youth squad to the senior team and he has not stopped since then. Having already reached 19 goals in the Premier League so far, and being the third-youngest player to do so in the history of the competition, he is highly rated and also regarded as one of the brightest talents to come out of the Manchester United academy. I'm a recent interview with the impressive youngster, he has revealed the players that he looked up to while ground up as an aspiring footballer.
Speaking on the players he idolized when he was young, Greenwood said he loved to watch a lot of Cristiano Ronaldo's clips and was also a big fan of Wayne Rooney as well. He mentioned that Ronaldo was a huge player for Manchester United in his career and he had to try to follow in the footsteps of the Portugal international star.
He also mentioned that Wayne Rooney, the club's current all-time top scorer, was a true part of the United culture and idolized him too.