Derby County manager Wayne Rooney has disclosed that he was not angry that Manchester United teammate Cristiano Ronaldo orchestrated his sending off at the 2006 FIFA World Cup tournament in Germany. The England national team icon made this known while speaking about his Manchester United teammates at a black-tie dinner held in the city of Manchester in March. According to him, he spoke to Ronaldo in the tunnel after the game about getting him sent off before adding that he had been trying to get him booked for diving in the same game.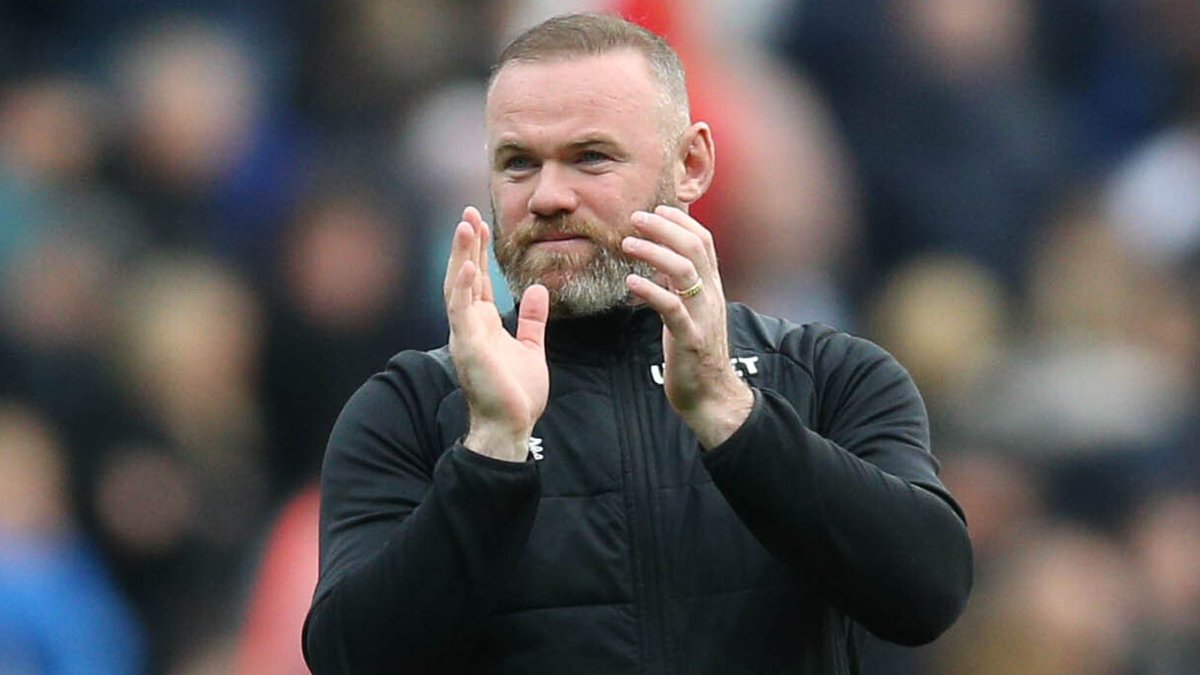 Wayne Rooney was part of the England squad that lost to Ronaldo and his Portugal teammates in the last eight as far as the Germany 2006 FIFA World Cup tournament is concerned. Speaking further, Rooney said Ronaldo was considered an enemy on the pitch while he played for Portugal against his England team and that they returned to being friends when it was time to play for Manchester United. The Derby County boss also pointed out the immense talents Ronaldo possesses and that he was annoying too.
In addition to Ronaldo, Wayne Rooney also talked extensively about Rio Ferdinand whom he described as an, arrogant top player. On his YouTube channel, Ferdinand was quick to laugh off the arrogant statement from Rooney as he stated that they argued a lot on the pitch during their playing days at Manchester United.
Few days after speaking about Ronaldo at a Manchester dinner, Wayne Rooney was asked about the five-time Ballon d'Or winner and his second spell at Manchester United on Sky Sports. He responded by saying that Ronaldo has scored some important goals for the club in his second spell which started last summer, but the team needs more from him. He said Ronaldo has scored some key goals for Manchester United in the Champions League this season and also showed his importance by netting three goals in the slim 3-2 home win over North London club Tottenham Hotspur recently, but the club must look forward towards the younger players to aid the return to the top of English and European football.