Everton forward Wayne Rooney is disappointed with the defeat against Tottenham Hotspurs.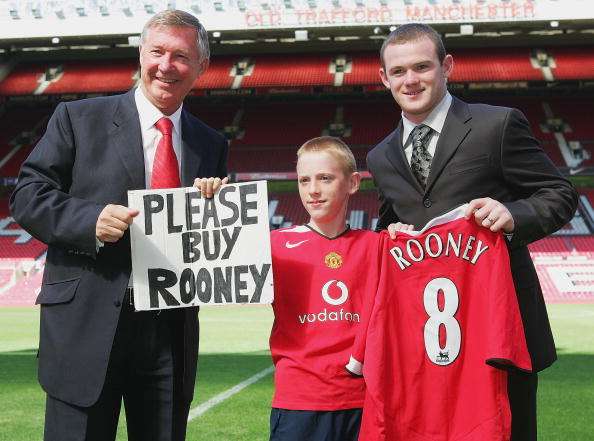 He believes that his team should have played better and caused the London side more problems but unfortunately, this did not happen.
The former Manchester United player believes that Everton has the resources to challenge against teams in the top six and that they need to believe in themselves. He admitted that there is still a lot of work to do in order for them to reach the levels of teams such as Tottenham Hotspurs.
Wayne Rooney said that it is not good enough to sign players and that you need to play as a team. At the moment he believes that Everton is playing like a bunch of individuals rather than a team. He said that they need to spend more time on the training ground to make sure that they play better. Continue reading "Rooney disappointed with defeat" →