According to The Athletic, Manchester United have called off their pursuit of Marko Arnautovic after many supporters warned the club against signing the Austrian forward. The fans cited some of the striker's previous misdemeanours and pointed toward the club's zero-tolerance policy towards racism. Manchester United have dragged themselves out of the mud by calling off their pursuit of striker Marko Arnautovic. The Austria international emerged as a potential target in the last few days, although things have taken a different turn due to fan protests.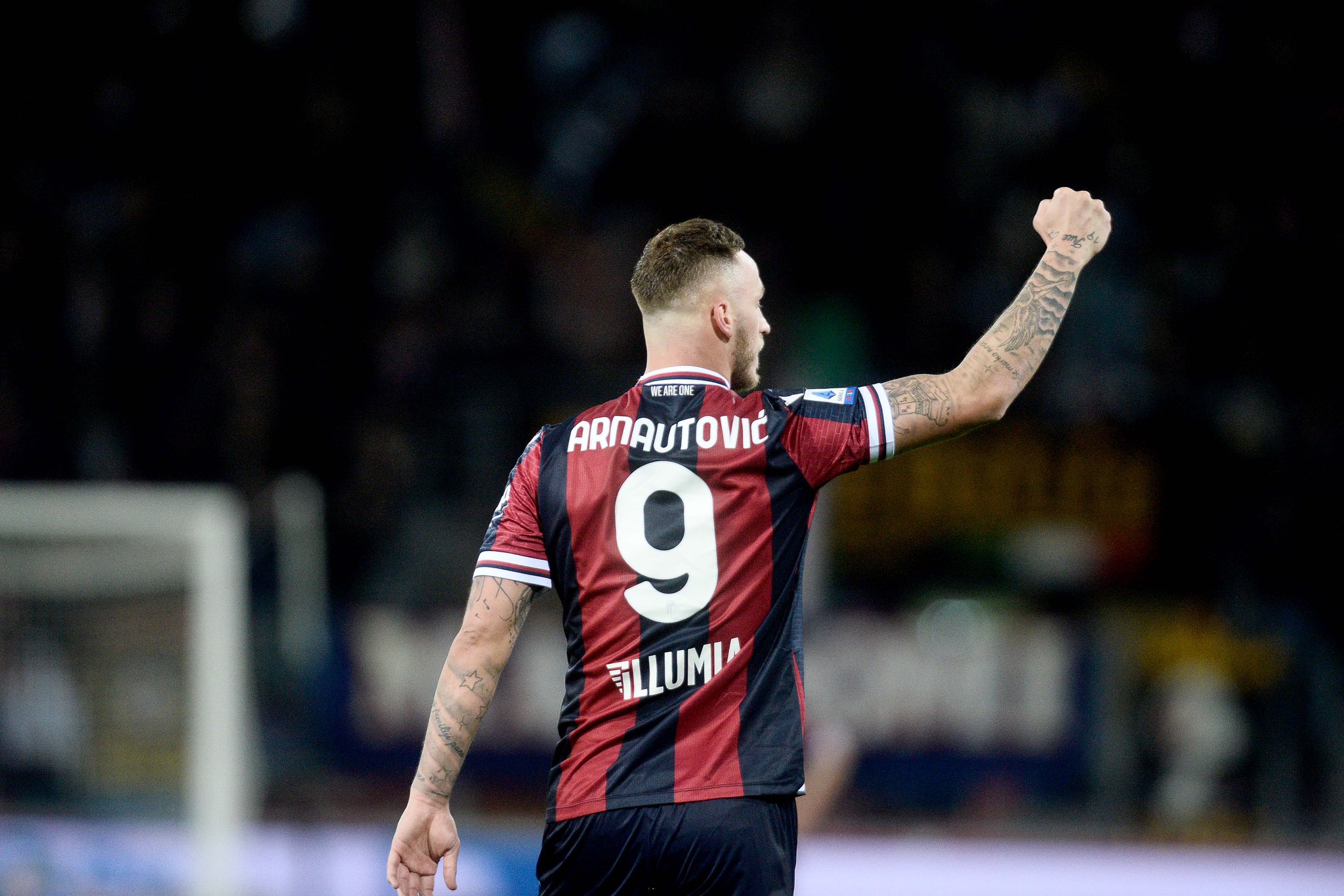 Arnautovic is a well-known figure in Premier League circles and the Dutch Eredivisie. He spent time at FC Twente, during which time Erik ten Hag worked with him. As a familiar face, the Manchester United manager preferred to sign the Austrian as a short-term solution to the club's current attacking problems. Manchester United made an €8 million offer to Italian side Bologna, hoping to lure the striker away. However, the Serie A side rejected the offer, aiming to get a higher fee for the 33-year-old Austrian.
Bologna reportedly wanted €15 million, as the price tag took the gloss off the idea of signing him as a low-cost option in the first place. Now Manchester United have called off the pursuit with the transfer fees not the only reason to end the chase, but also fan complaints.
Many Manchester United supporters reportedly wrote to the club, while some directly emailed Chief Executive Richard Arnold regarding Arnautovic. The fans pointed out the striker's outburst during Austria's Euro 2020 match against North Macedonia, where the 33-year-old reportedly used an anti-Albanian slur.
He was also accused of racially abusing an opponent in 2009 while playing for FC Twente. While the striker has denied those allegations, Manchester United supporters have pointed to the club's zero tolerance for racism. In light of these developments, Manchester United have decided to end their pursuit of Arnautovic. They might move to other targets to improve their attacking lineup. Rooney has lauded the fans for their impact.