With the football scene being suspended for a while now, it is only normal that the press would have Wayne Rooney and his wife under the scanner as a legal battle ensues between Coleen Rooney and Becky Vardy. It is termed the legal battle aka Wagatha Christie. It seems to have been doing the rounds in the media for a while now and Wayne would rather that it all cooled off now.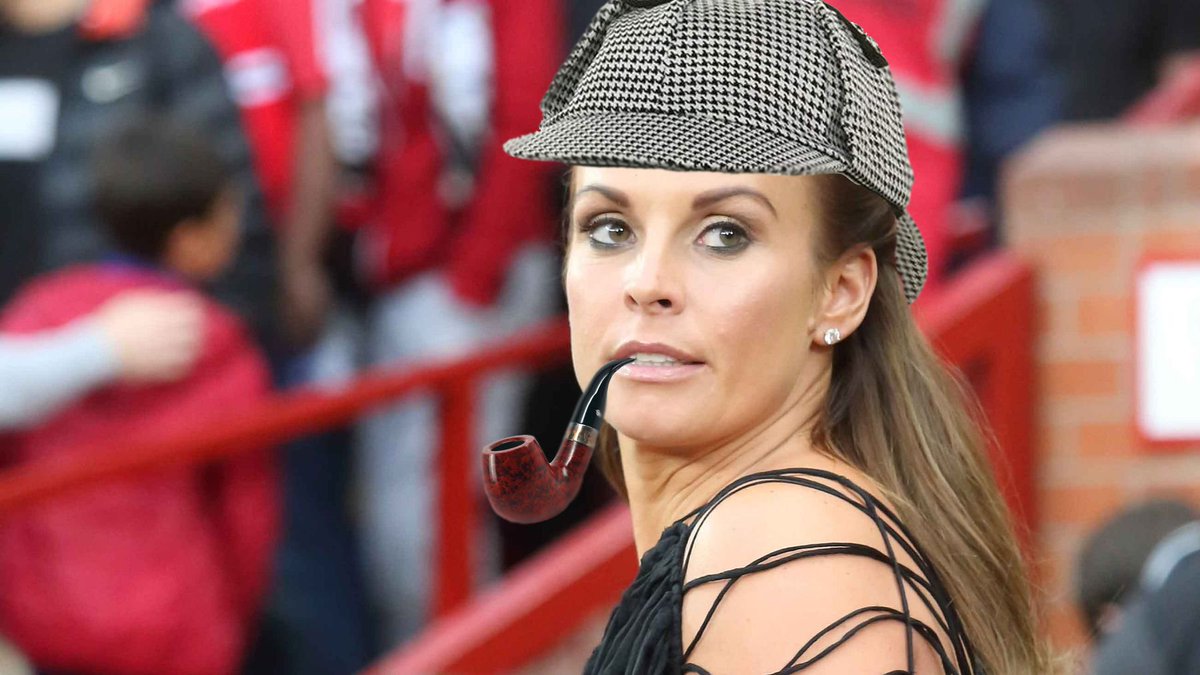 Coleen, also seen recently out on a spa day with her mother, is probably stressed with the pending issues leading to private life matters being discussed in court. For now, she looks great with a new look that she has acquired after a visit to the salon. Wayne, who was footie captain for the England team recently, states that he hopes that the issue would not lead to the court case. His close friends also revealed that he understood his wife's determination and that he would support her through it. Coleen, also of 34 years of age, as her husband, feels that she would be vindicated, and hence, she needs to ensure that no mudslinging happens. Indeed, the hearings of Amber Heard and Johnny Depp are a recent incident that people do not want to replicate.
Coleen, the mother of four, was accused of leaking
stories involving Becky, mother of five who stated that she would not raise a legal matter out of it if Coleen issued an apology in public. However, with Coleen refusing, it has turned into a legal feud.
Wayne, meanwhile, is supporting his wife, knowing that the case is important for her. Coleen meanwhile, has Paul Lunt on her side to fight her case. It will probably take center stage for a short while as the football season is set to come back on track in August.