Derby County player-manager Wayne Rooney says the club has a fighting chance in the race for playoffs,
according to reports. The former Everton and Manchester United star remains optimistic even as Derby
sit in 12th place in the EFL Championship.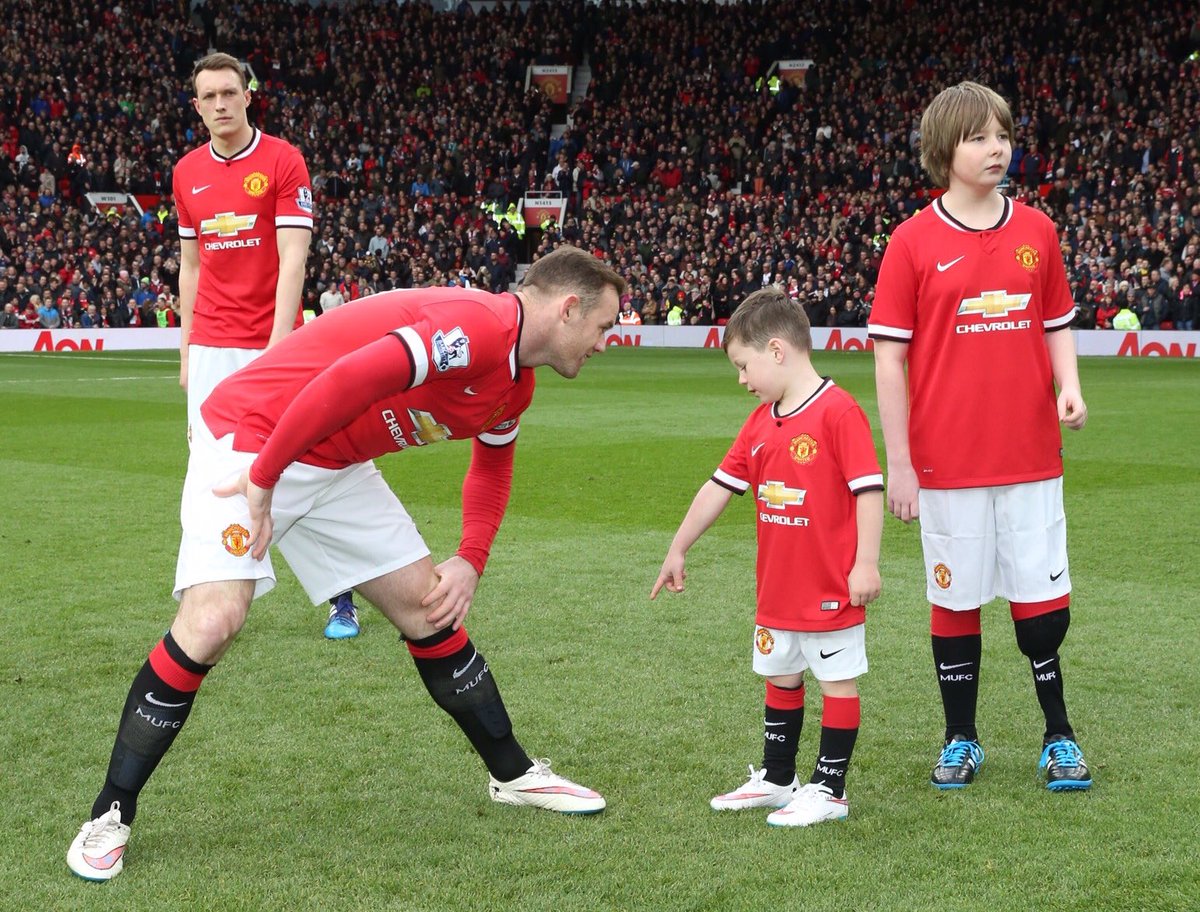 The Rams won their games against Sheffield Wednesday and Blackburn Rovers before the suspension of
the season due to the pandemic in March. However, as things get back on track, they have to battle in nine
games starting with a fixture against Millwall on Saturday. The clash is set for The Den and would prove
to be a tough one for Rooney and the boys. Afterwards, there is Reading at Pride Park Stadium and then
Preston North End at Deepdale.
Rooney is hoping they can build momentum
with the first two or three fixtures as the league resumes. The
former Three Lions captain, 34, is fit again after missing the last game before the suspension. Hopefully
he can contribute in this crucial period, so the playoff is not just a dream.
Rooney spoke on leadership in a football team as well. He opines that the role is beyond leading the rest of
the team to the field but helping players off it. Per Rooney, teammates go to the skipper when they are not
happy, and the conversations can be difficult. He cites an example of when a team concluded that the
coach's training sessions were not good enough and he was saddled with relaying the message.
He cited other challenging tasks like relating with the PFA, charity work, making deals etc. He opened up
on the sacrifice leaders have to make like welcoming new players and helping them ease into the new
environment, making out time after training sessions for pep talk, media duties etc.