Former Manchester United striker Wayne Rooney has declared that Louis van Gaal was the most tactically adept coach he worked with during his career, despite spending nine seasons under managerial legend Sir Alex Ferguson at Manchester United.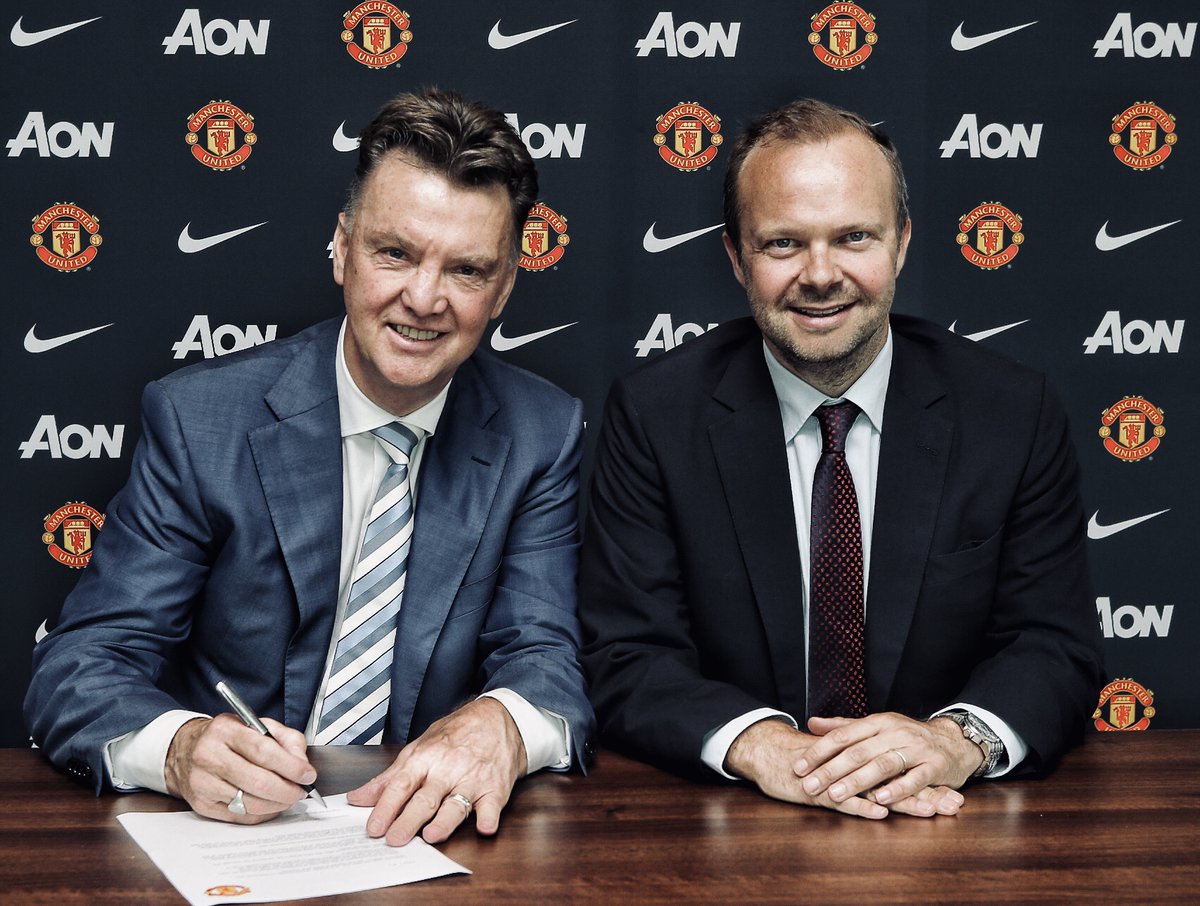 Van Gaal recently announced his retirement from football, and Rooney said on TalkSport's drivetime show that the Dutchman was tactically impressive despite spending only two seasons at Old Trafford.
Rooney observed that, the appointment of David Moyes didn't work out and the club went for the experience and track record of the Dutch tactician. He admitted that Van Gaal was the best when it comes to tactics, setting up the team to defend well and attack as a unit.
The Dutch legend left his position as Netherlands coach following the 2014 FIFA World Cup, Van Gaal replaced Moyes as United coach. The Red Devils failed to win a trophy during his first season, he did make the top four, and took the club back to the champions league. Van Gaal signed off his stint by clinching the FA Cup just prior to his departure in 2016, which ended up being the final title of his career.
Along with that FA Cup triumph, the former Barcelona, Bayern Munich and Ajax coach will be remembered in England for producing memorable soundbites and touchline drama.
There was criticism regarding Van Gaal's reign as United chief at the time, with some feeling his methods were too defensive and didn't align with the club's attacking philosophies.
In Moyes' single Premier League campaign as United manager, the team scored 64 goals and finished sixth in the table. They scored two fewer goals in 2014-15 as Van Gaal brought the club back to fourth and shored up their defence, though a fifth-place finish while scoring only 49 goals the following season led to his sacking.
Jose Mourinho was brought in as his replacement, although United are enjoying much better results under his successor, Ole Gunnar Solskjaer, who took over in December.