Manchester United manager Ole Gunnar Solskjaer keeps charging the club youngsters to go on to be like Wayne Rooney. The former Red Devils player turn coach is helping a predominantly British setup be the core of Manchester United players, now and in the near future.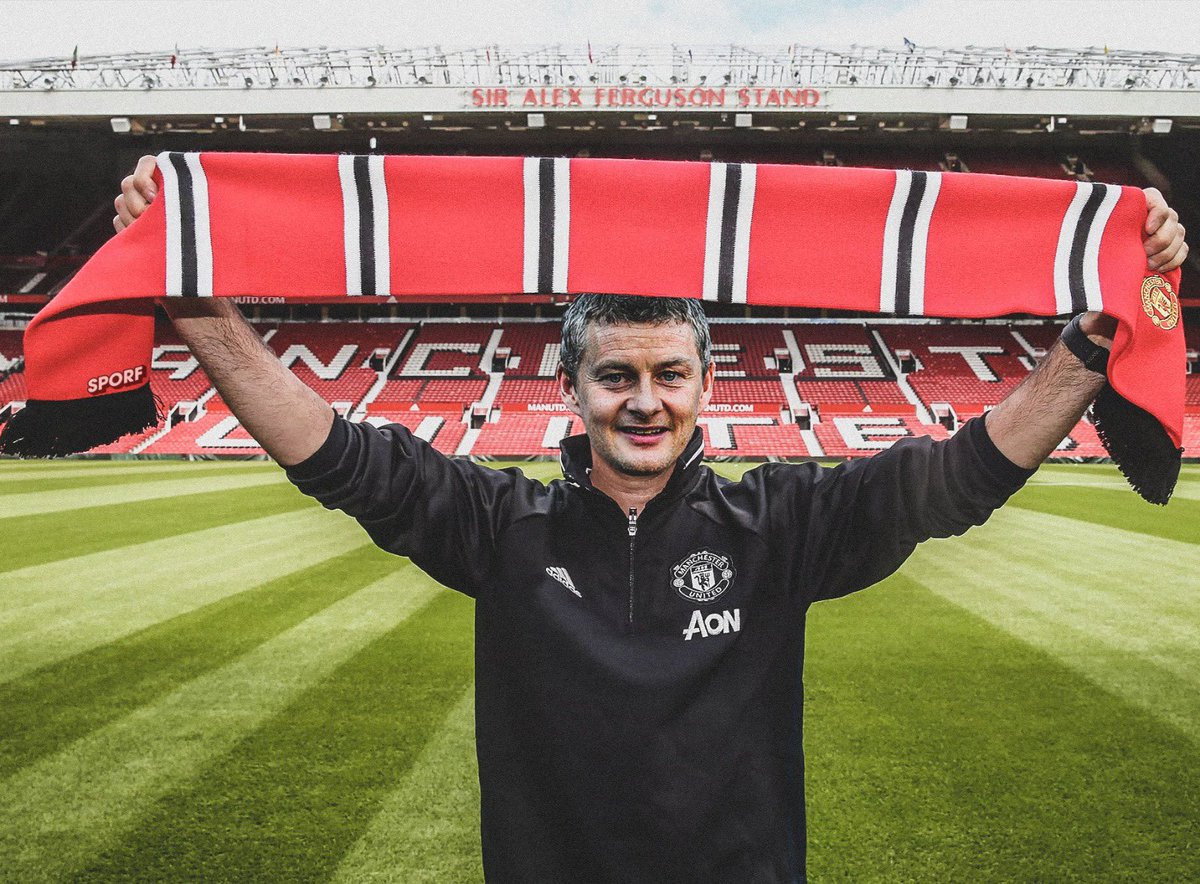 OGS has recently challenged Mason Greenwood to go on and be like Rooney, who was a shining light at the club. The 18-year old has been the rising sensation in the United side this term, but OGS wants him to develop faster. He praised his ability to use his left and right foot but wants him to develop his headers so he can grow into a proper striker.
OGS praised the natural finishing capability of Greenwood but wants more consistency as he sees him as one of the best young talent out there.
United would be facing City in the semifinal of the EFL Cup – though most fans would have wanted that fixture as the final. OGS has charged his youngsters to be as hungry as Rooney and Cristiano Ronaldo. He linked the 2006 League Cup as one moment that charged the then youngsters into the "winning habit."
He opines that his team is a very talented side and still developing but then proving themselves on the grandest stages will launch them to the world as winners.
Man United are also gunning for a Top Four place in the Premier League. Currently sixth, they are only four points away from the fourth-placed Chelsea side. If they can see of Man City, like they did few weeks back, and go on to win the EFL, and also get a Top Four finish, then it would be a very good season for the team.