One of the arguments in football that will never stop being talked about is the one that has Juventus superstar Cristiano Ronaldo and Barcelona's Lionel Messi as the major topic of conversation. The two football icons have been the heart of football since both of them started their playing careers and people have not stopped giving opinions about which one of the duo is a better football player than the other.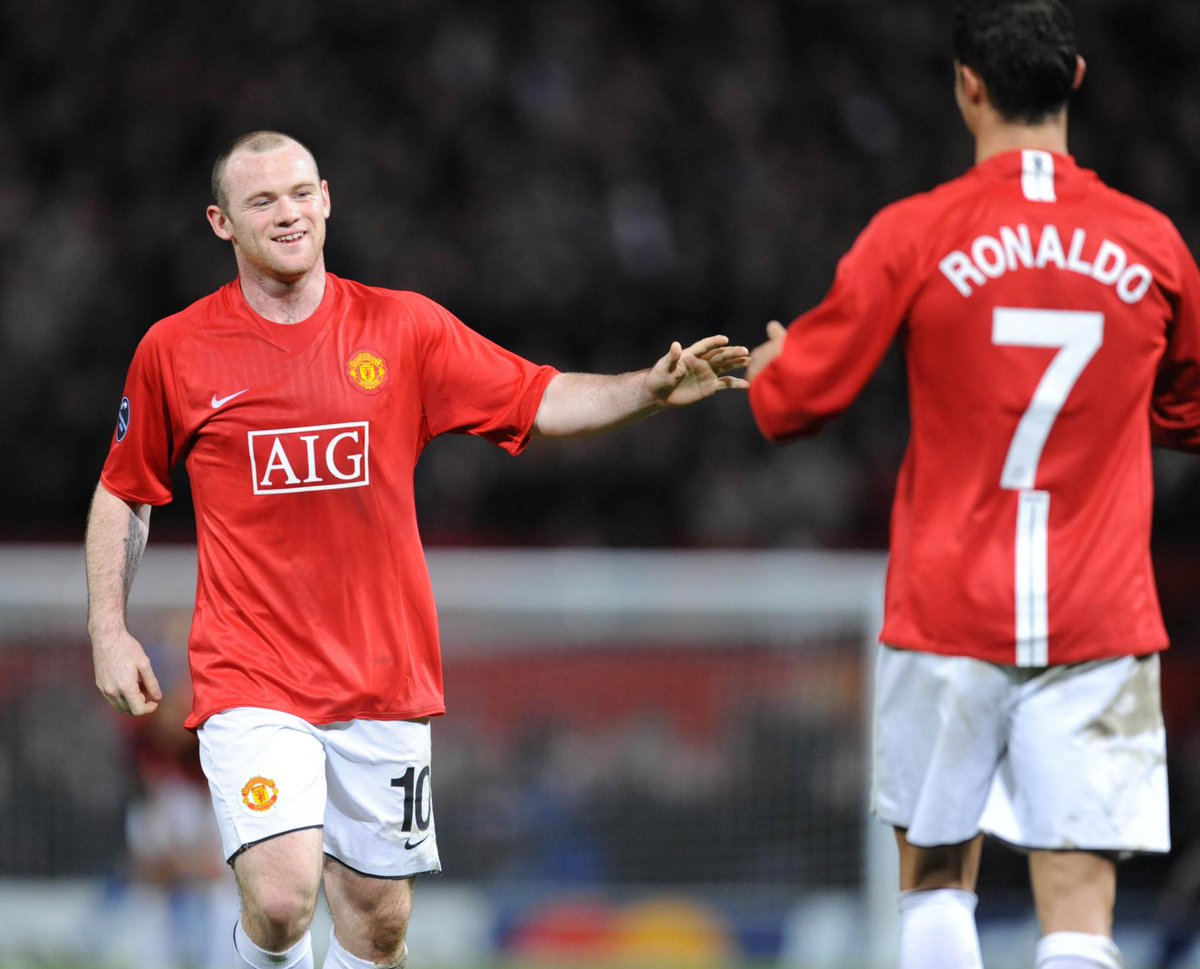 Ronaldo started his career at Portuguese side Sporting Lisbon before being snapped up by former United manager Sir Alex Ferguson. Ronaldo would join a team that was already known for winning titles but his addition to the squad brought about more flair and steel. He also promised goals and assists to the side as they cruised to winning more titles.
He left United for Real Madrid back in 2009 and also smashed records in Spain. After winning his very first Ballon d'Or award at Old Trafford just before his switch to the Los Blancos, he would go on to win some more after a glorious career in a Madrid shirt. He's now at Juventus and he has continued to set records even at the age of 35.
As for Lionel Messi, the Argentina international forward has also been one of the best players in the history of the game. He is currently the winner of the most Ballon d'Or titles in the history of football and he also is not slowing down anytime soon with the way things are going.
And Rooney, a former teammate of Ronaldo at United has now given his view on what he thinks about the two football legends. According to Rooney, Ronaldo is a goal machine and an excellent player but Messi edges him judging by technical ability and footballing intelligence.