Former Manchester United defender Gary Neville was recently asked to single out the best striker he ever played with and he mentioned former team-mate, Wayne Rooney. He outrightly said he has played with several great strikers, but Rooney would be his best pick as the greatest he has played with.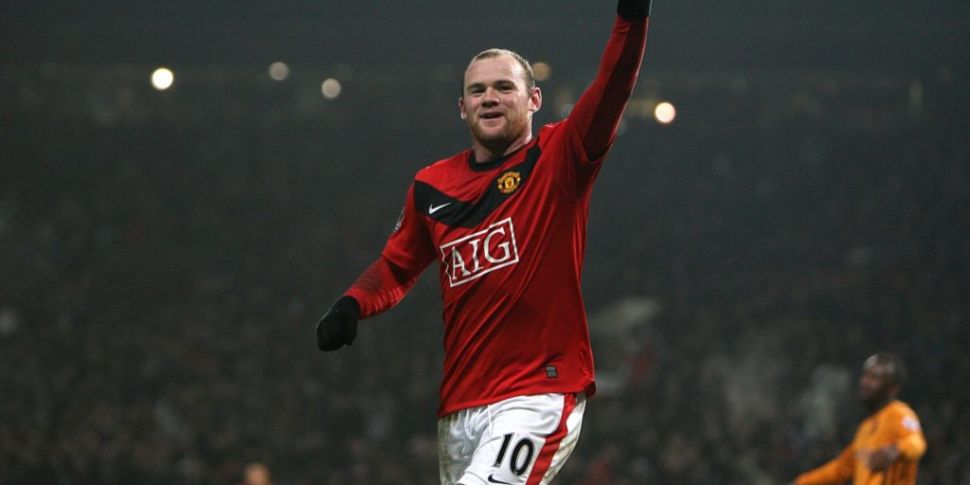 At 35 years of age, Wayne Rooney only recently called time on his playing career as he decided to focus on his managerial career at Championship club Derby County. Neville, who showered a lot of praise on Rooney after making the retirement announcement then decided to be reminiscent of his former colleague's career and claimed that he was the best amongst the entire forwards he played with at Old Trafford.
The former defender went on to make a list of the other strikers that he had a glamorous playing career with at United and surprisingly decided to omit Ruud van Nistelrooy. Nistelrooy's omission is just a huge hint of how much Neville rates Rooney.
In his statement, Neville said Rooney was the best striker he came in contact with and played with at Manchester United. He also said that Cristiano Ronaldo is up there with Rooney in the preferred strike-force options that he had a great career with.
He acknowledged that he played with the likes of Mark Hughes, Eric Cantona, Andy Cole, Dwight Yorke, Olé Gunnar Solskjær, Teddy Sheringham, Carlos Tevez, and Dimitar Berbatov, all of them from around the world and not just within England. Despite all these great players he mentioned, Neville claimed he would still pick Rooney as the best one over and over again.
Only a few people would argue with Neville, given that Rooney left United as the club's all-time top scorer. He is also the record holder for England's all-time top scorer.