BT Sport brings in Wayne Rooney as a pundit the first match of Ole Gunnar Solskjaer. He is currently in the offseason of MLS but being a studio guest is something he is enjoying as well. The pundit team of BT Sport will bring him in along with others to witness this game. Jose Mourinho sacked at the beginning of this week, Solskjaer has been appointed in his place by United to take on managing the team. Being a legend of Old Trafford, Solskjaer is expected to bring in good influence on the team.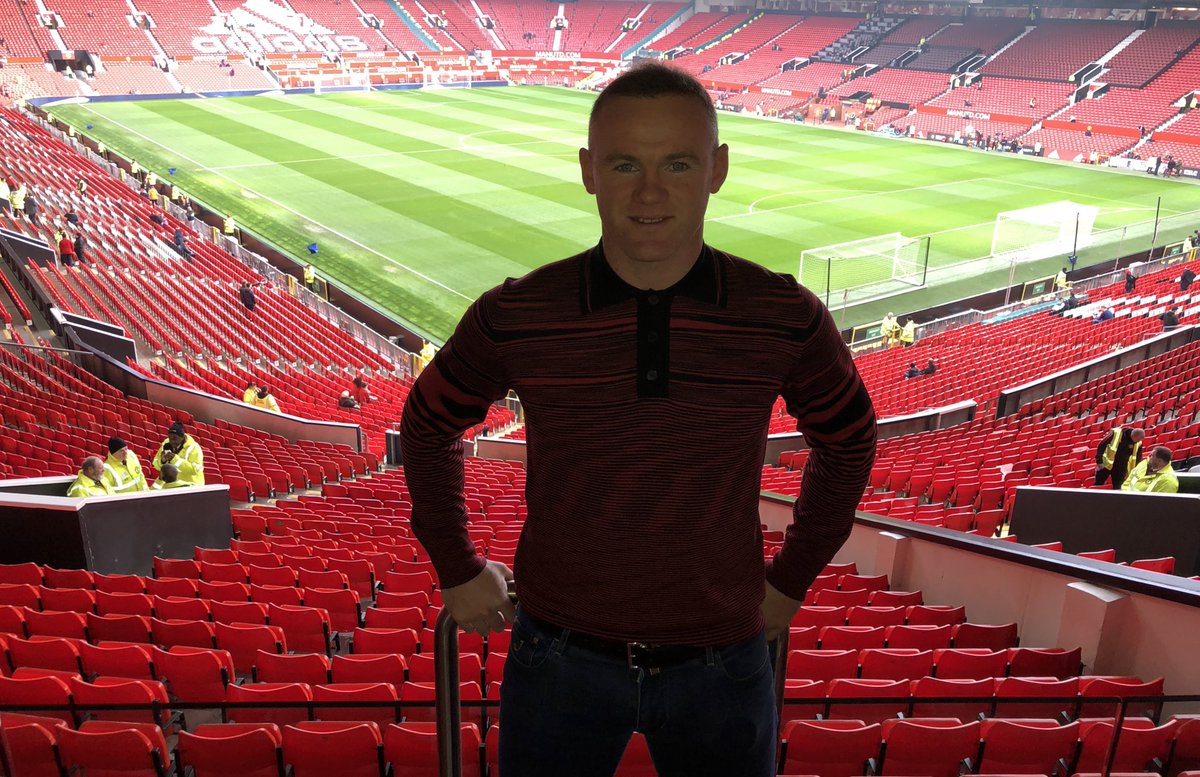 Rooney are out in a guest appearance for England when they played against the United States last month. This took place at the Wembley stadium in November. He is now freed from club commitments which he previously had with MLS club DC United. As he joins the studio of BT Sport, there would be others on the pundit team as well such as Danny Gabbidon who is a retired international Wales player and was also a Cardiff defender.
Rooney has been able to cement a unique place in the history of United.
This he has achieved due to the record goal scoring he has done which is an all-time record in the club books
. He left United to join his boyhood club, Everton, a year ago. When Solskjaer was appointed as successor to Mourinho, he took a positive
stance on social media
. He stated that he wanted to wish Gunnar all the best for the new position where he also posted a photo of him with the Norwegian when he had played with him in United.
The decision to remove Mourinho did not seem to be unpopular since many expressed their gratitude and fondness towards their sacked manager. Hence, like Rooney, many were able to show a positive nod towards the new decision taken by the management.