Wayne Rooney has stated that he feels honored to make the final appearance as an England player. Also, he expresses his gratitude for manager Gareth Southgate for deciding his playtime against the United States. The former star from Manchester United interview and showed his excitement earning the 120th cap for his team at the farewell match. This was a friendly match against the US at Wembley Stadium.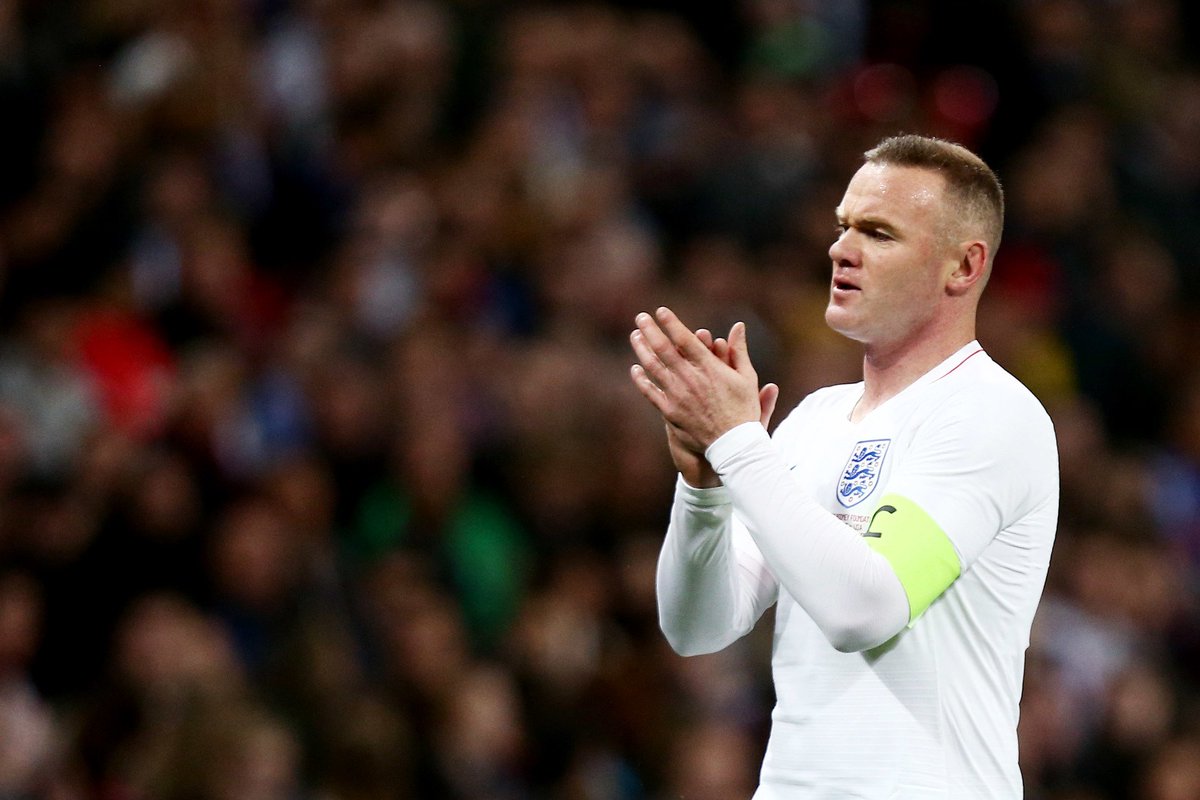 Rooney has commented that playing on the squad for the match while checking some of the old teammates, meeting the coaching staff, seeing Gareth and then playing at Wembley for the last time in his life is certainly going to be a great moment for him.
He goes on to say that to see the old teammates, be around the coaches and the players for some days, and also seeing the fans is going to be great. He is thrilled to put on the England shirt once again amongst his fans and he considers this to be a way of saying 'thank you' to them for the support and love that they have bestowed upon him during his career as an England player.
The all-time leader of men's goals of England came to MLS in July and lifted DC from the bottom line to the top of the table for the playoffs in the first campaign. However, United had been defeated by Columbus in the post-season opener.
The Football Association of England had set up the tribute for Rooney with proceeding onto the youth charities. Rooney considers this to be a great honor to be granted this game. For him, this is an important game and money is going to be raised for the children's charities. He takes this to be important. Rooney has 53 goals in 119 appearances in England since the time he made his debut on 12th February 2003.