The continental body for football in Europe, UEFA, is reportedly planning video access for medical staff so they could review potential concussions. This is part of the post Champions League blues that has continued even as the World Cup draws nigh.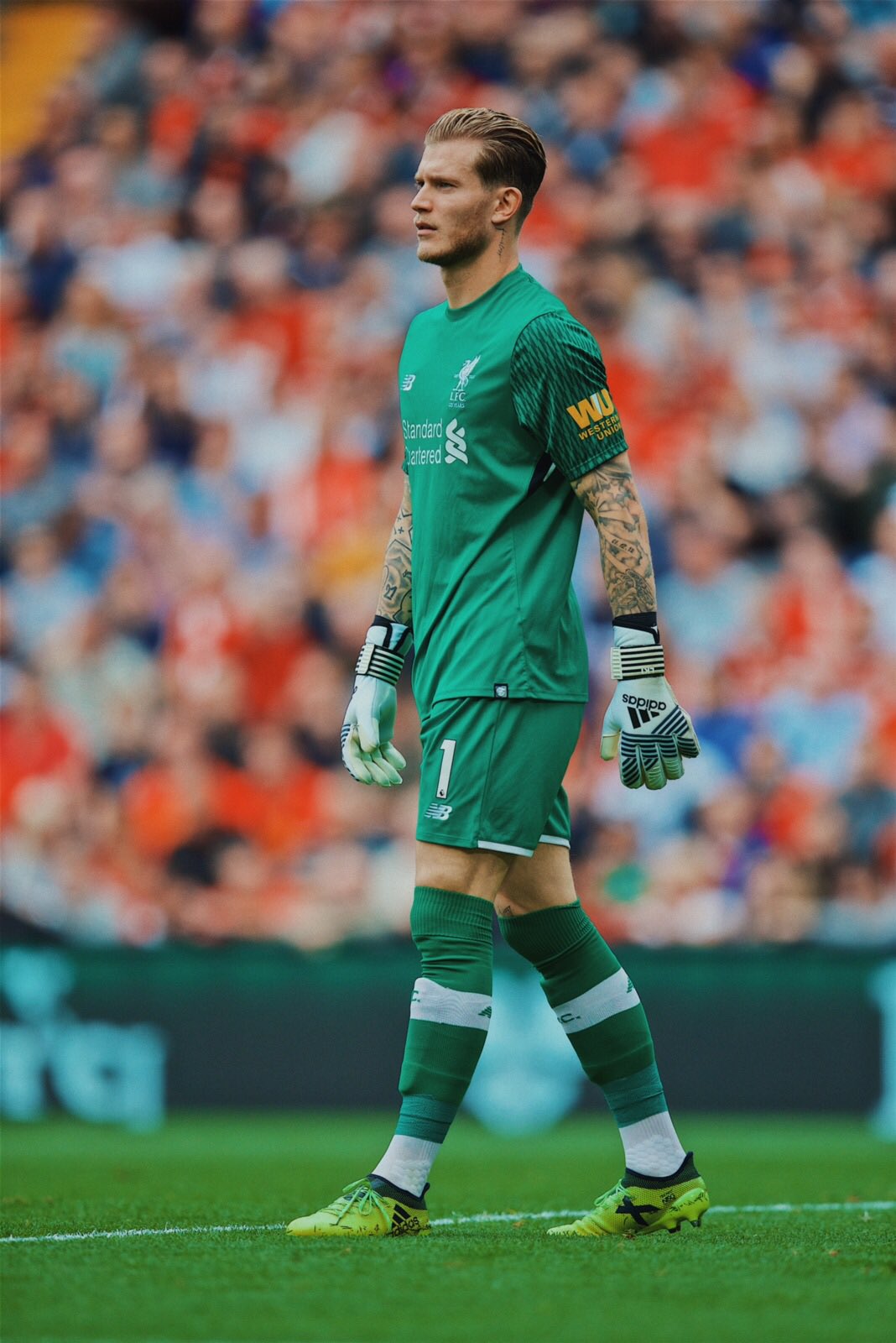 There appears to be have been a collision between Liverpool's Loris Karius and Real Madrid defender Sergio Ramos. It seems the collision led to a concussion for Karius and purportedly had a hand in the keeper's errors.
The new system being proposed would allow medical staff on the sidelines review potential concussions, which is similar to the Head Injury Assessment in the Rugby Union. The Premier League has been tackling the issue of concussion over the years. They became the first league in 2016 to allow tablets access so staff could review potentially disturbing incidents. UEFA is now towing that path.
The updated UEFA guidelines in 2014 allows a game to be stopped for up to three minutes so medical staff could do a head injury assessment and decide if a player can continue. Head injury experts have been pursuing for more attention to head injuries. The Medical team that assessed Karius post Champions League final said it was possible that the collision with Ramos affected Karius. There have been continued reactions with the way the game ended, with discussions about the mistakes still on.
Meanwhile Ramos, who is twice the villain now as he was accused to have intentionally dislocated the shoulder of Mohammed Salah or at least seeking to intentionally hurt him, and making Karius concussed, has responded to the claims. The Spain captain said the claims were outlandish.
"I see the play well, he grabs my arm first and I fell to the other side, the injury happened to the other arm and they said that I gave him a judo hold. After the goalkeeper said that I dazed him with a clash. I am only missing Firmino saying that he got a cold because a drop of my sweat landed on him."
Firmino responded from a pre-World Cup training camp in London, labeling Ramos as "an idiot" for such claims. Others have also waded in like Chelsea and Belgium keeper Thibaut Courtoiswho said he doubts the concussion stories as it seemed Liverpool were making excuses for the defeat. He explained that within the space that Karius made the mistakes, he also made two amazing saves.
For now Liverpool have responded by adding players and trying to increase their squad depth ahead of the new season as they continue the search for a title under Jurgen Kloop.