Manchester United legend Wayne Rooney has denied claims that he would return to Europe for some more action during the Major League Soccer off-season. The former England skipper has been prolific since moving to the United States to feature for DC United.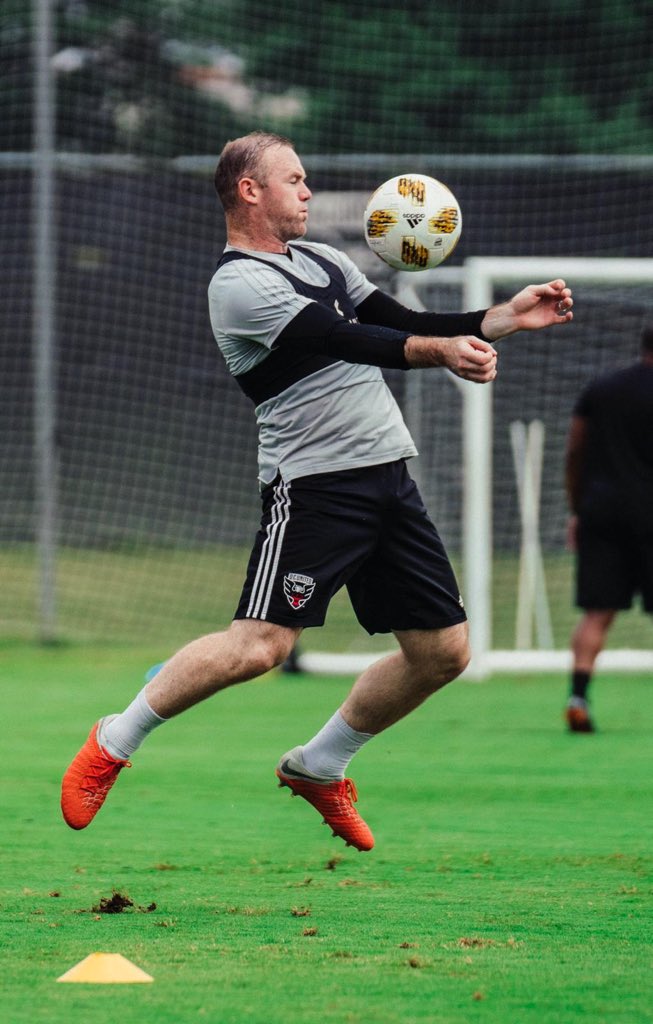 He arrived July, and has helped the club from bottom of the Eastern Conference to a play-off spot. Rooney's 12 goals have been crucial to DC as they gather 39 points within that period. Ahead of the regular season finale against Chicago Fire on Sunday, there have been strong rumours that the former Everton man would want some game time in the league's offseason, especially as he is in-form.
Rooney has come out to expressly deny the claims, saying he would not move like other players to Europe, and that he would not heed to a call if Gareth Southgate were to invite him to action for the England national side.
He said he is committed to DC so he would give them everything during the offseason. The former Three Lions skipper added that with his children in school, he would spend a lot of that time around. He added that he has plans of returning to Europe to see family and friends but then nothing else football-wise.
Aside Europe, the player doubts he would come out of retirement to feature for England again. There have been a few calls for a likely return, especially with his good form in the MLS.
Rooney says he has no regrets about leaving the national team when he did. He wanted to give them space to come in and flourish like they have done. He is hoping they can take it a notch higher and reach the final in their next tournament.
The 33-year old was believed to be headed to the MLS to relax and see off his career. Rather Rooney became the top scorer for the club, and his work ethics earned him global commendation.