Manchester United have endured a mixed season with the club sacking Jose Mourinho in December as their season teetered on the brink. The arrival of Ole Gunnar Solskjaer has brought about renewed confidence in the club as the club look to make a last-ditch move into the top four.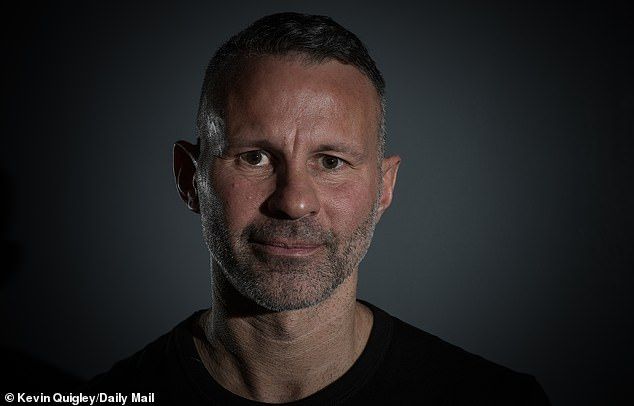 One player that has benefited from the new regime is Marcus Rashford as the 21 player looks reborn at the club.  Rashford was usually utilized on the wings under Mourinho but has become the number one forward since the arrival of Solskjaer.
Manchester United have been trying to commit the player to sign a new contract as his current contract expires in 18months time. However,reports coming from the club reveal that Rashford is demanding the same fee that Wayne Rooney was before he left Manchester United.
Rooney was on €300,000 a week before he left Old Trafford and Rashford wants a massive increase to sign a new deal.  The England international is currently on £80,000 weekly and this new deal would quadruple his current pay.
The negotiations have continued to drag on but Manchester United are confident that the player would sign for the club. Head coach Solskjaer is keen for the forward to sign a new deal and recently revealed his desire for the player to become a one-club player like Ryan Giggs and Gary Neville.
Manchester United have a crucial tie away to Barcelona on Tuesday and Solskjaer would be hoping that he plays a major role in the game. United go into the clash trailing Barcelona after Luke Shaw's own goal in the first leg at Old Trafford.
Rashford has formed a good partnership with Romelu Lukaku and has scored 13 goals in all competitions with nine of those coming under the tutelage of Solskjaer.